Fast2Fibre was established in 2014 to deliver a better process for upgrading ageing copper telecoms and power networks to high speed optical fibre or replacement power cable.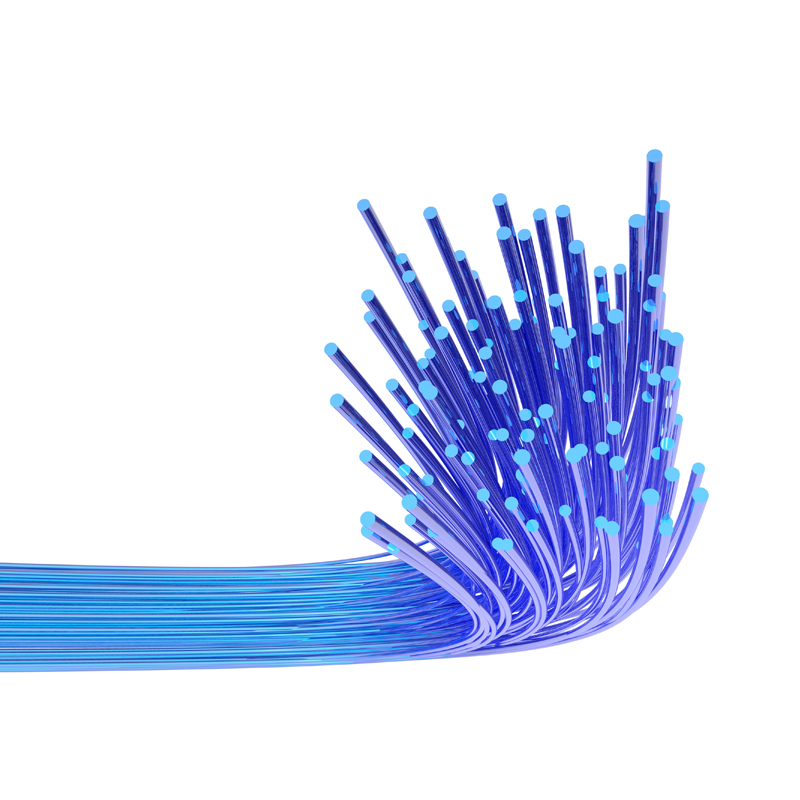 Our innovative, commercially-driven technology extracts and replaces the copper inner core from legacy cables, leaving the existing sheaths as ducts for new optical fibre or replacement power cable.
This process, particularly in urban areas, offers significant advantages economically, technologically and environmentally. It reduces the need for costly, disruptive and time-consuming civil engineering works and cable pulling. It also allows for the use of existing cable sheaths as ducts for new cables where no alternative is available.
FIBRE OPTIC CABLING
– MARKET BACKGROUND
The demand for high speed networks is soaring. Telecoms companies are rolling out fibre optic networks worldwide. In 2012, 100Mbps was the target for 2020. Since then technology has snowballed. Standards set by countries such as South Korea with advanced digital networks are up to 10Gbps. Such speeds cannot be achieved cost effectively by any technology other than fibre optic.