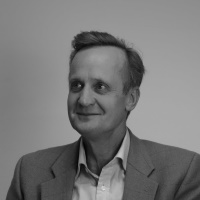 Tom Fitzherbert
CEO
Tom is a highly-experienced CEO within the research and technology field and has a proven track record of establishing and building innovative and entrepreneurial start-up companies into successful businesses.
Paul Hughes
Chairman
Paul has extensive corporate banking and commercial experience, with a focus on fund raising, the turnaround of loss-making businesses, risk management and fast-growing private and public companies. He also has extensive experience as a non-executive director and chairman of a variety of companies.
Laslo Nusbaum
Operations and Technical Director
Laslo is a highly skilled engineer with a broad range of skills across hydraulic, electrical, mechanical and pneumatic disciplines. He successfully led the technical development of the compression extraction process for copper core cables.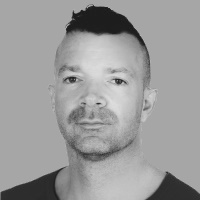 Richard Lenac
Senior Technical Engineer
Richard is an experienced engineer and project manager and has a wealth of knowledge in the cable extraction process, data analysis and marketing. He has managed several cable extraction demonstrations throughout Europe.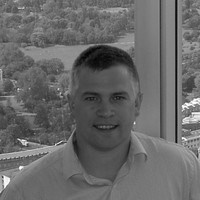 Ashley Hayden
Head Of Operations
Extensive operational experience as a multi-stream delivery & project manager for voice & data systems using satellite, fixed and mobile networks over both copper and fibre optic media.